The process in which videos & podcasts are produced are typically left to chance and aren't deliberate. A spotty production process without a smooth flow, stifles creativity and execution.
If you're always chasing people and items while putting out fires in production, your process needs ListenDeck.
A FEW STORIES FROM A FEW CURRENT CLIENTS...
QED - Fintech Thought leaders
Fintech Thought Leaders is the operators playbook: Opinions and thoughts from the QED collective.
The question was posed: With such a high caliber podcast, how do we create a studio quality audio & video?
LISTENDECK PODCAST PRODUCTION WAS THE ANSWER.
Cambrian VC (pre-seed/seed in fintech). Founded by Rex Salisbury, an ex-a16z partner. 
The show is ongoing and attracts high profile guests and draws a massive audience. Show requires a high degree of production capabilities, from complex edits, visuals to complex productions.  We help Rex deliver on his content vision by simplifying a highly complex production process.  You can check out the channel here: @CambrianHQ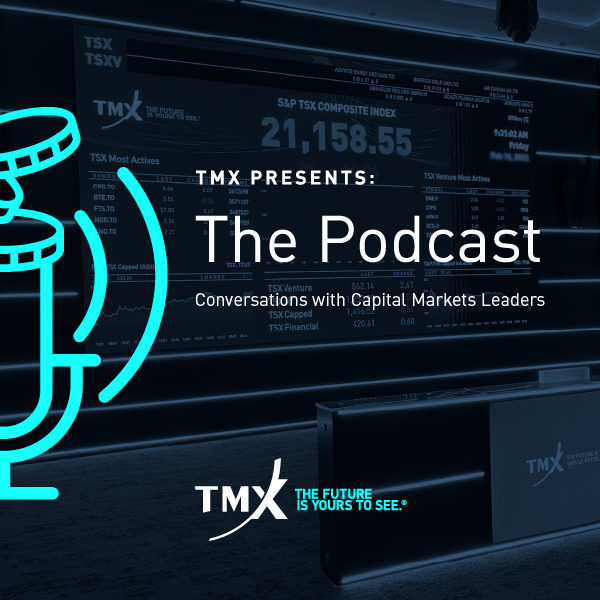 TMX (Toronto Stock Exchange) attracts high profile guests of public companies & garners high quality hosts.  There are a lot of complex moving parts to make this podcast possible.   
We help TMX deliver high quality consistent episodes with a simple, effective process and production resources.
Whether it's video or audio only, there's no desired production outcome that is too complex for ListenDeck. 
When producing your own podcast, you can either cut costs by cutting corners or you reduce costs and increase production quality by working with ListenDeck. 
Talking Data in Private Markets
Mercatus (acquired by State Street) has a podcast where the host Kali Jakobi has data-deep dive and fun conversations with data disruptors and influencers.  These are very busy people that have a lot to say.  The flow from idea to post production is vital to get right, nothing can ruin a fun intellectual conversation like equipment malfunctions, software snags and production mistakes.  ListenDeck has highly experienced and skilled producers who have personally produced over 1500 episodes, making a great production process flow well from start to finish.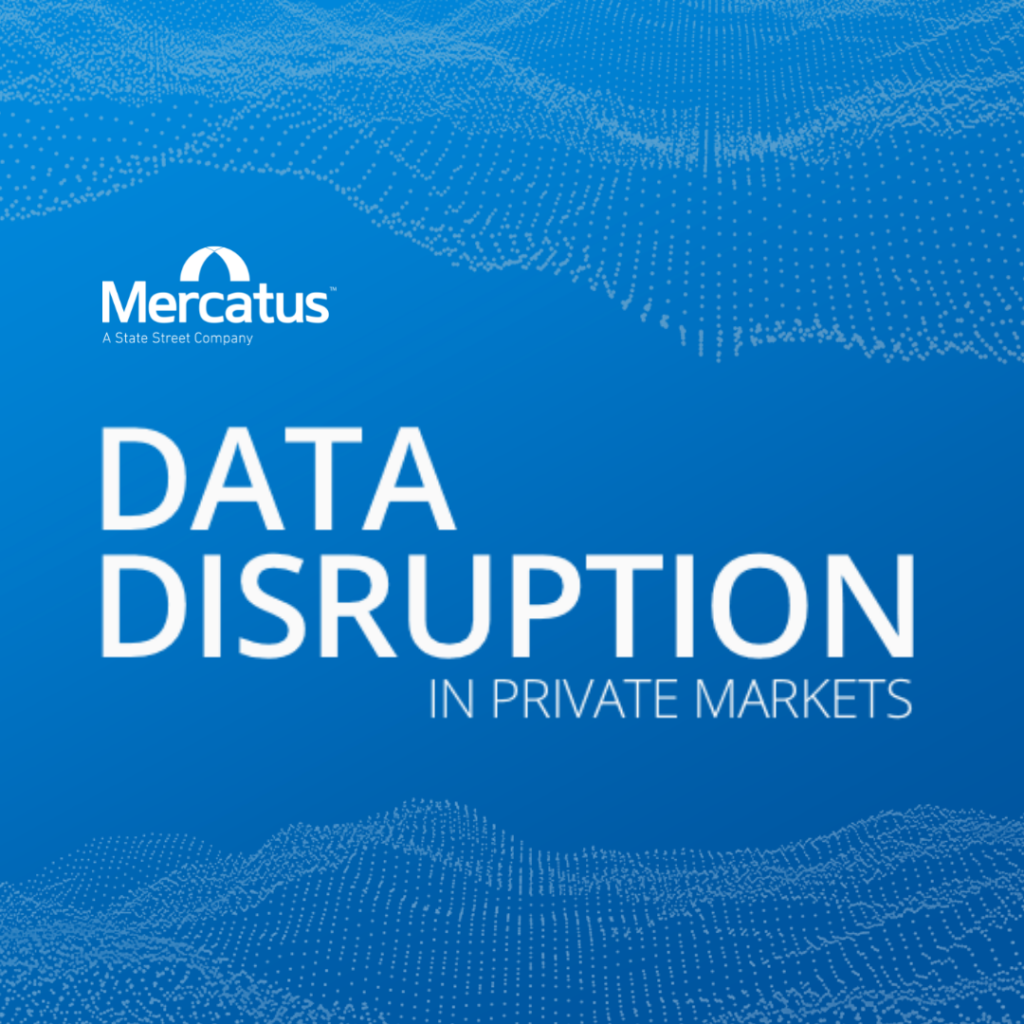 WITH THE RIGHT PODCAST PRODUCTION SYSTEM YOUR PODCAST'S AUDIO QUALITY WILL REPRESENT THE QUALITY OF YOUR BRAND
The question was posed. How do we deliver high quality conversations on audio & video, recorded remotely on a global scale, while freeing our marketing team from managing audio production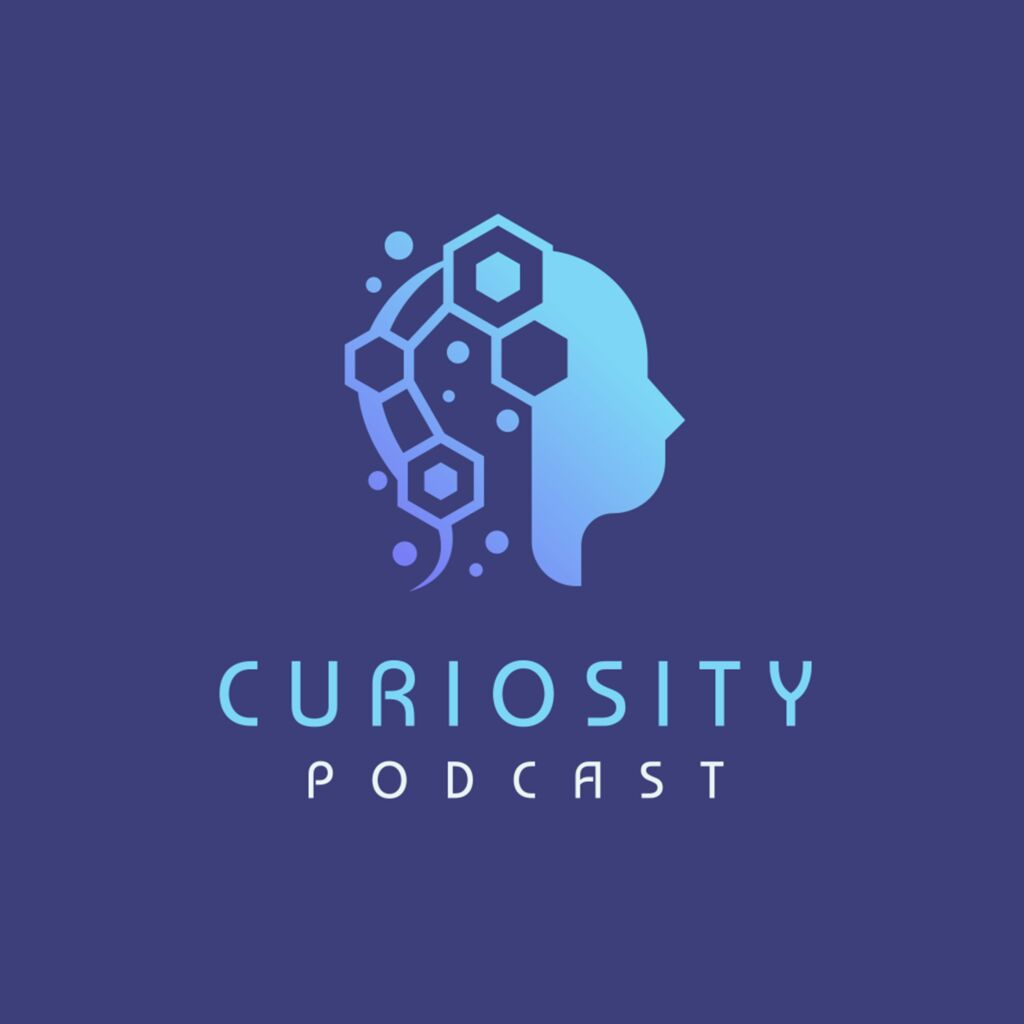 We bring best practices of lean manufacturing and six sigma to audio & video production.  You will notice an increase in quality and a decrease in resource cost from the first episode you produce with us. 
LISTENDECK IS A VIDEO & AUDIO PRODUCTION SYSTEM WHICH IS MEANT TO ENABLE THE ABILITY TO CREATE ANY VIDEO OR AUDIO PODCAST AT THE HIGHEST QUALITY AND AT A REASONABLE COST.
Some of the processes we manage for clients are:
Post production of video and audio files.  (finishing)

Scheduling multiple guests.

Process Checks that make mistakes a thing of the past (no more unusable recordings or equipment issues).

Creativity with camera shots, sounds and graphics without skyrocketing costs
WE'VE CREATED OVER 1,500 EPISODES AND OUR PRODUCTION EXPERTISE WILL MAKE YOUR PRODUCTION FUN, CREATIVE AND ENGAGING.